St. Marys County Fire/EMS Scanner Feed


Past Incidents
STA 3
STA 9
Total
2020
1161
1003
2164
2019
1294
1012
2306
2018
1309
1031
2340
2017
1251
994
2245
2016
1249
979
2228
2015
1115
955
2070
2014
1112
1009
2121
2013
906
845
1751
2012
1009
920
1929
2011
1115
955
2070
2010
1119
902
2021
2009
1216
933
2149
2008
1127
890
2017
2007
1075
935
2010
Bay District Social Media
Copyright © 2021
Bay District Volunteer
Fire Department, Inc.


Duplication of text, photos, or any other content on this website is prohibited without written permission from Bay District VFD. If you have questions,
please contact us at info@bdvfd.org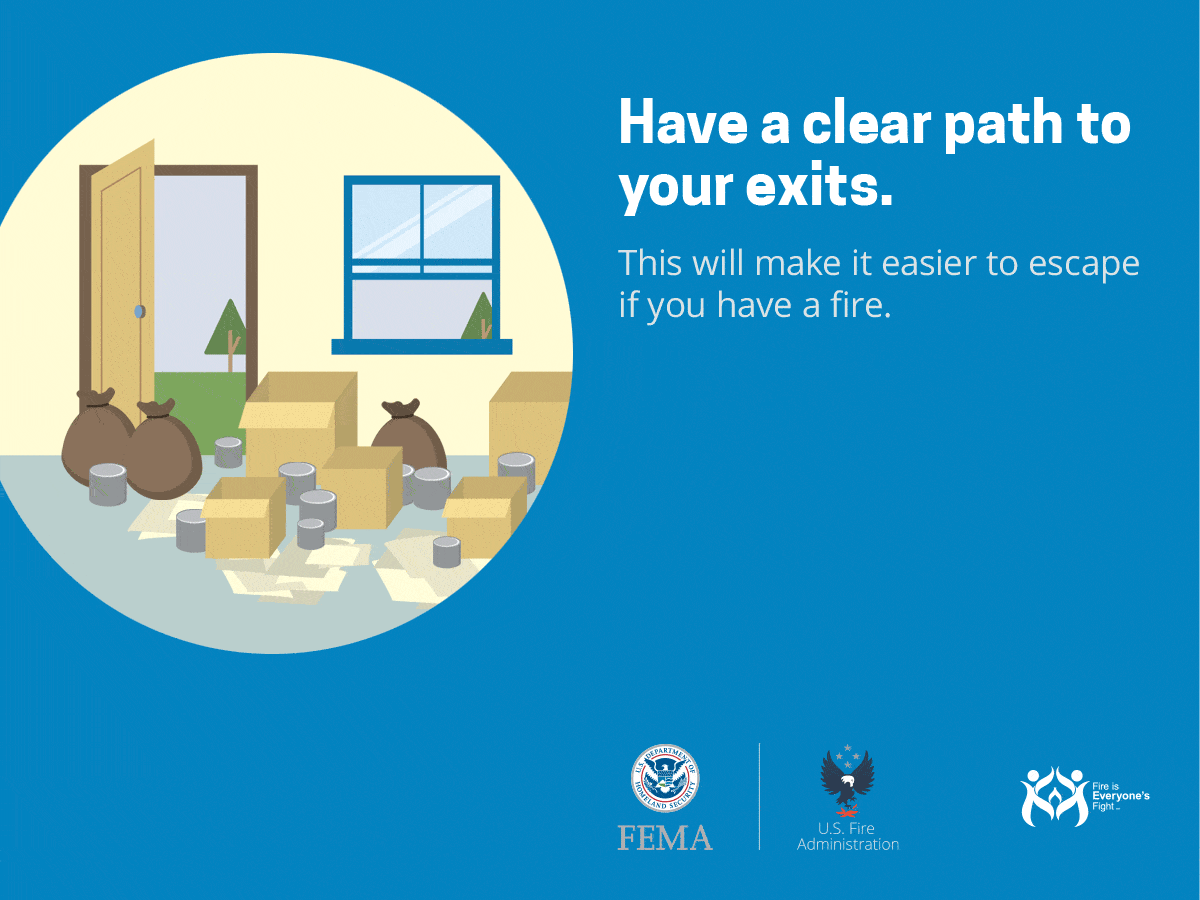 Bay District Volunteer Fire Department Incident News Feed
Civil Defense Siren Moved

Bay District Volunteers, April 09

On Friday April 9, 2021, Southern Maryland Electric Cooperative (SMECO) stopped by Station 9 in California to move our siren pole and siren. While we do not use the siren for fire calls anymore, it is still used for Civil Defense, warning our residents of inclement weather. The movement was in response to the phase 3 extension of FDR Boulevard from Chancellors Run Rd to Buck Hewitt Road. When this ... (Full Story & Photos)



The pole has been removed from the original location and getting ready to be lowered.


ATV Rollover in Target Parking Lot

Bay District Volunteers, April 07

On April 7, 2021, Company 9 was alerted for the unconscious person after an ATV accident in the Target parking lot. Engine-91 (Lindgren) responded with 4 volunteers immediately after dispatch. Upon arrival, Engine-91 assumed the Target command and assisted crews from Hollywood Volunteer Rescue Squad and St. Mary's County Advanced Life Support with assessing the patient. It was determined that the ... (Full Story & Photos)


Rescue Engine runs Serious MVA in front of Wildewood

Bay District Volunteers, March 16

On March 16th, at 2030, Rescue Engine-92, Squad-7, and multiple EMS companies were dispatched for the MVA Serious in the area of Three Notch Road and By The Mill Road with reports of one overturned with entrapment.

Rescue Engine-92 quickly responded with 4 volunteers. Captain-9 (Martoni) and Chief-3 (Gould) also responded to the scene.

Squad-7 arrived on location and began stabilizing both vehicles ... (Full Story & Photos)



Courtesy of SM News Net and Edward Kick

Brush Fire at Myrtle Point

Bay District Volunteers, March 10

At 1748, on Wednesday March 10th, 2021, Company 9 and Boat 83 were alerted for the Outside Fire at Myrtle Point Park. Brush-9 and Engine-93 (Lt. Lindgren) responded immediately with a total of 7 volunteers. Chief-3A (Ticson) also responded. Based on the notes of the call and possible inaccessibility issues, Chief-3A requested an additional brush unit and tanker upon arrival at the front gate of the ... (Full Story & Photos)


Rescue Engine 92 and Fire Chiefs run Serious MVA in Leonardtown

Bay District Volunteers, March 05

On March 5th, 2020 at 1903, Squad-1 and Rescue Engine-92 along with multiple EMS stations were dispatched for a Serious Motor Vehicle Accident with reported ejection. Rescue Engine-92 responded immediately with 5 personnel along with Fire Chief 3 and Fire Chief 9B.

Chief-9B (N. Harrison) arrived on location and established the command. Chief-9B confirmed CPR in progress on one patient who was ejected ... (Full Story & Photos)


Garage Fire in Hollywood

Bay District Volunteers, February 16

Early Tuesday morning at around 4:45 AM members were alerted for the reported garage fire in Oakville. Bay District responded with Engine 93 and Engine 32.

Engine 72 from Hollywood was first to arrive finding a tractor on fire with extension to a 20x20 garage. The crews began extinguishment of the fire while Engine 93 responded to the Fowler Industrial Park to set up for water supply for tanker ... (Full Story & Photos)

Trailer Fire in Hollywood

Bay District Volunteers, February 15

Monday afternoon volunteers at both Bay District's stations were alerted for a reported trailer fire next to a house in Hollywood. Bay District responded with 4 pieces of apparatus and 15 personnel.

Engine 72 arrived to find a single wide mobile home that was well off with fire spreading to an attached two-story single-family home.

Bay District units arrived on the scene and personnel assisted ... (Full Story & Photos)



Photo Courtesy of Seventh District VFD FAcebook Page

Working House Fire in Bushwood

smnewsnet.com Story, February 15

On Monday, February 15, 2021, at approximately 7:10 p.m., firefighters from Seventh District, Leonardtown, Mechanicsville, Hollywood, Valley Lee and Bay District responded to 37240 Gibson Road in Bushwood, for the reported chimney fire that was possibly spreading to the attic.

Crews arrived on the scene to find a single story residence with fire showing from all four sides.

13 firefighters from ... (Full Story & Photos)


Working Building Fire in Lexington Park

Bay District Volunteers, February 07

At 7:25 pm on Sunday, February 7 Station 3 was alerted to 46763 South Shangri-La Drive, Lexington Park Elementary School, for a commercial fire alarm. E32 arrived on scene at 7:30 and was performing the investigation of the fire alarm and found a working fire in one of the mobile classrooms in the rear. The assignment was upgraded to a structure fire bringing Truck 3, E132 (NDWFD), Truck 13, RE92, ... (Full Story & Photos)


Motor Vehicle Accident in California

Bay District Volunteers, February 05

At 9:05 pm on Friday, February 5, 2021 Bay District Station 9, and EMS stations 38 & 39 (LPVRS) were alerted to Three Notch Road @ MacArthur Blvd for a motor vehicle accident with injuries. In less than a minute Fire Chief 3 (J. Gould) was on scene reporting a two-vehicle accident, one car in the south bound lanes and one car in the northbound lanes. Moments later Safety 9 (J. Adams) arrived on scene ... (Full Story & Photos)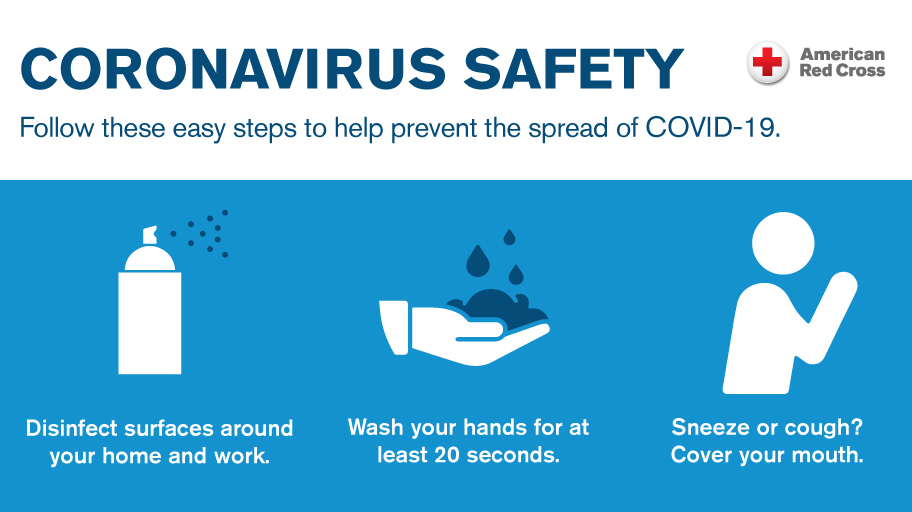 ---
Web Counters
Website Visitors
Since
February 15, 2004

Visitors Today
May 08, 2021

---
Fire Station 3
46900 S. Shangri La Drive
Lexington Park, MD 20653

Fire Station 9
45774 Fire Department Lane
California, MD 20619

Mailing Address
PO Box 1440
California, MD 20619

EMERGENCY Dial 911