St. Marys County Fire/EMS Scanner Feed


Past Incidents
STA 3
STA 9
Total
2020
1161
1003
2164
2019
1294
1012
2306
2018
1309
1031
2340
2017
1251
994
2245
2016
1249
979
2228
2015
1115
955
2070
2014
1112
1009
2121
2013
906
845
1751
2012
1009
920
1929
2011
1115
955
2070
2010
1119
902
2021
2009
1216
933
2149
2008
1127
890
2017
2007
1075
935
2010
Bay District Social Media
Copyright © 2021
Bay District Volunteer
Fire Department, Inc.


Duplication of text, photos, or any other content on this website is prohibited without written permission from Bay District VFD. If you have questions,
please contact us at info@bdvfd.org

Kitchen Information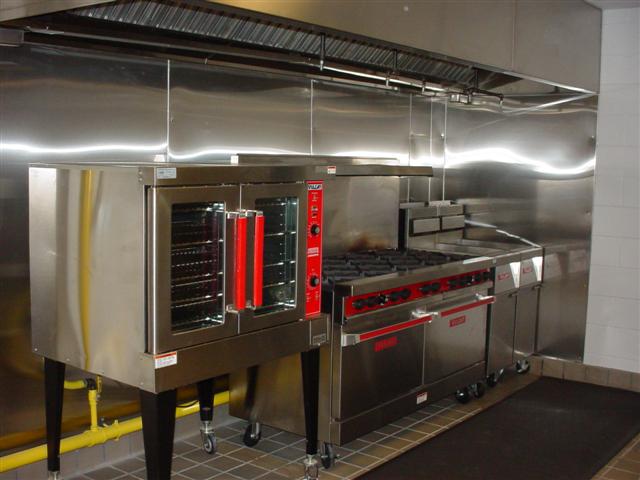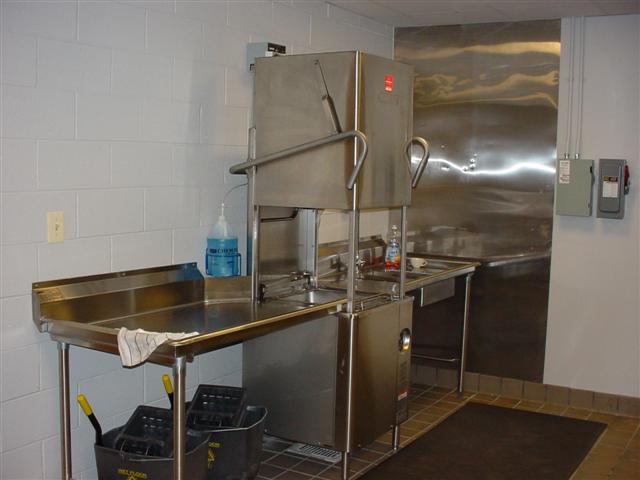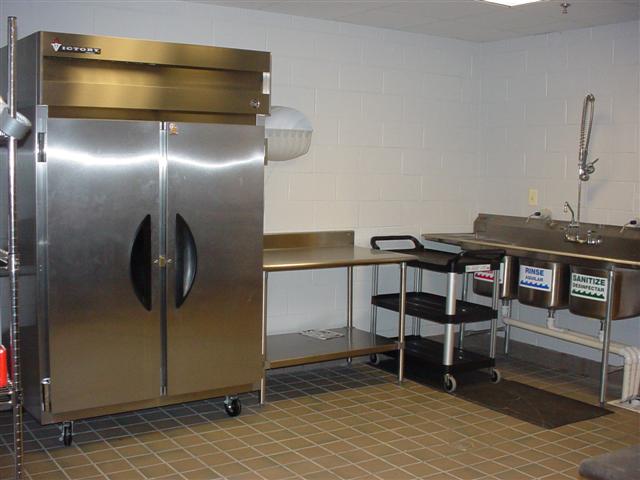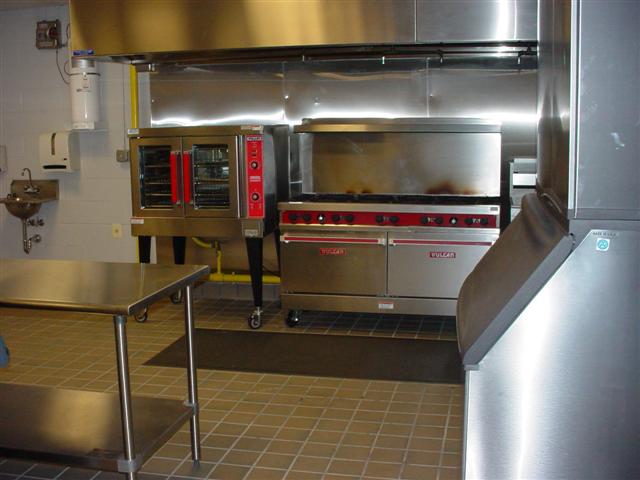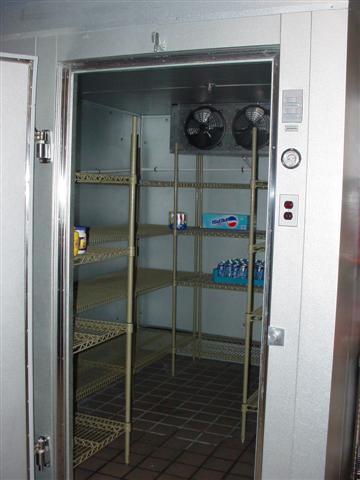 Our Full Service Kitchen - Includes: Stove, Convection oven, Deep fryers, Freezer, Walk-in refrigerator, Ice maker and Dishwasher, 3 compartment sink and counter tops.
Kitchen Rental
Full Kitchen
This consist of the uses of the stove, convection oven, deep fryers, freezer, walk-in refrigerator, ice maker, dishwasher, 3 compartment sink and counter top space.
Partial Kitchen (No Cooking Equipment)
If lessee or their caterer comes with food prepared, they are welcome to use the
walk-in refrigerator, freezer, ice maker, 3 compartment sink, dishwasher and counter top space.
Partial Kitchen (Convection oven use for Warming ONLY)
Same as above for partial kitchen except the lessee or caterer will have the use of the convection oven to keep food warm (NO COOKING).
Prices
Full Kitchen - $300.00
Partial Kitchen (No Cooking Equipment) - $100.00
Partial Kitchen (Use of Convection oven for warming only) - $125.00

Extras
China Place Setting and Silverware - $1.50 per setting
Note: Serving and cooking utensils are not provided, you will need to bring your own. If fryers are used, you must provide your own cooking oil and they must be drained and cleaned after use.
For further information or to make a Reservation
Call 240-925-8190, Visit Social Hall Inquiry
or Email hallrental@bdvfd.org
---
Web Counters
Website Visitors
Since
February 15, 2004

Visitors Today
Nov 28, 2021

---
Fire Station 3
46900 S. Shangri La Drive
Lexington Park, MD 20653

Fire Station 9
45774 Fire Department Lane
California, MD 20619

Mailing Address
PO Box 1440
California, MD 20619
Braddock Hall
240-925-8190
braddockhall@bdvfd.org

EMERGENCY Dial 911