Past Incidents
STA 3
STA 9
2014
1112
1009
2013
906
845
2012
1009
920
2011
1115
955
2010
1119
902
2009
1216
933
2008
1127
890
2007
1075
935
2006
1149
833
2005
935
756
2004
873
825
2003
918
832
2002
847
695
---
Happy Birthday
President Wayne Johnson!!

Line Officers

Annual Installation Of Officer 2015/2016

Public Information Officer Douglas Medley, November 14

It was a Saturday night in downtown Lexington Park and all the members of both stations gathered at our social hall for our annual installation of officers for the coming year.

Everyone looked sharp dressed in their class A uniforms along with their spouses and dates who looked wonderful. We started off with our President Wayne Johnson welcoming everyone and then announcing that it was time for ... (Full Story & Photos)


Volunteers Take in Daytime Room and Contents Fire

Firefighter/EMT Mike Bruner, October 02

On 10/01/2015 at 12:57 Company 3 and surrounding units were alerted to 21435 Indian Bridge Rd for the reported working trailer fire. Engine 132 arrived at the first entrance to the trailer park laying a supply line. Engine 32 arrived next and laid a supply line from the second entrance Engine 32's crew deployed an 1 ¾" attack line while Engine 32's officer assumed the attack group supervisor. Engine ... (Full Story & Photos)



ENGINE 31 WITH THEIR LAYOUT TO HYDRANT.

Firefighters from Bay District Make Quick Work of House Fire

Public Information Officer Douglas Medley, September 22

It was early in the morning when most everyone should have been in bed and the volunteers of Stations 3 and 9 were doing just that when the tones dropped. Don't have to tell you other firefighters but when you get a call at 2:30 a.m. in the morning and fireboard tells you that they have a report of a working fire your blood pressure rises as you gear up and mount up on the engine to respond.

The ... (Full Story & Photos)


Dedication Of Our Firefighters Memorial

Public Information Officer Douglas Medley, September 13

September 13, 2015 dawned cloudy and rainy and for a while we thought it was going to rain on our memorial dedication. That was before I talked to Dee Braddock and she waved her arms and said rain go away and before you knew it the clouds started to break up and the sun came out so we knew then the Big Man upstairs was going to give us his blessing for a nice affair
.
So they began setting up chairs ... (Full Story & Photos)


Trailer Fire In Lord Calvert

Firefighter Zakary Werkheiser, September 03

At 2037 on September 3rd, Stations 3, 9, 13, and 6 were dispatched for a trailer fire on Winding Way in the Lord Calvert Mobile Home Park in Lexington Park. Stations 3 & 9 immediately responded with Engine 31 with 4 personnel, Rescue 3 with 8 personnel, Engine 33 with 2 personnel and Engine 91 with 4 personnel. While responding fireboard communications advised the responding units this would be a ... (Full Story & Photos)


Company 3 to Leonardtown for Garage Fire

Firefighter Zakary Werkheiser, August 31

Just before midnight on August 31st companies 1, 3, 6 and 7 were dispatched to Leonardtown for a reported working house fire. Upon arrival of Engine 12 it was found to be a garage fully involved. Engine 32 arrived second and was directed by command to go to set up a fill-site, while their crew reported to the fireground to assist with fire attack. Engine 33 assisted in setting up a folding tank and ... (Full Story & Photos)


Fatal Crash on Patuxent Beach Road

Bay District Volunteers, August 26

At 13:23 Engine Companies 9 & 83, Squads 7 & 3, Station 38, EMS 83, & SMCALS responded to Patuxent Beach Road and North Patuxent Beach Road for the Motor Vehicle Accident Reported Serious.

EMS on scene reported there were 2 trapped with on being deceased, the other patient was heavily pinned in the vehicle.

Squad 3 and Squad 7 started working on stabilizing the vehicle. Engine 91 assisted the Squad ... (Full Story & Photos)


Old Timers Gather At Station 3

Public Information Officer Douglas Medley, August 22

On Saturday August 22, 2015 the members of Bay District held a reunion at station 3 for previous and current members from the years 1950's, 1960's, 1970's, 1980's, 1990's and 2000's. This was organized by our webmaster Jason Adams, former fire chief Mike Stanley and firefighter David Bradshaw. Jason and David live in North Carolina and worked out the details over the internet along with past chief ... (Full Story & Photos)



Group shot of past and present members. Man could we put some equipment on the street with this crew.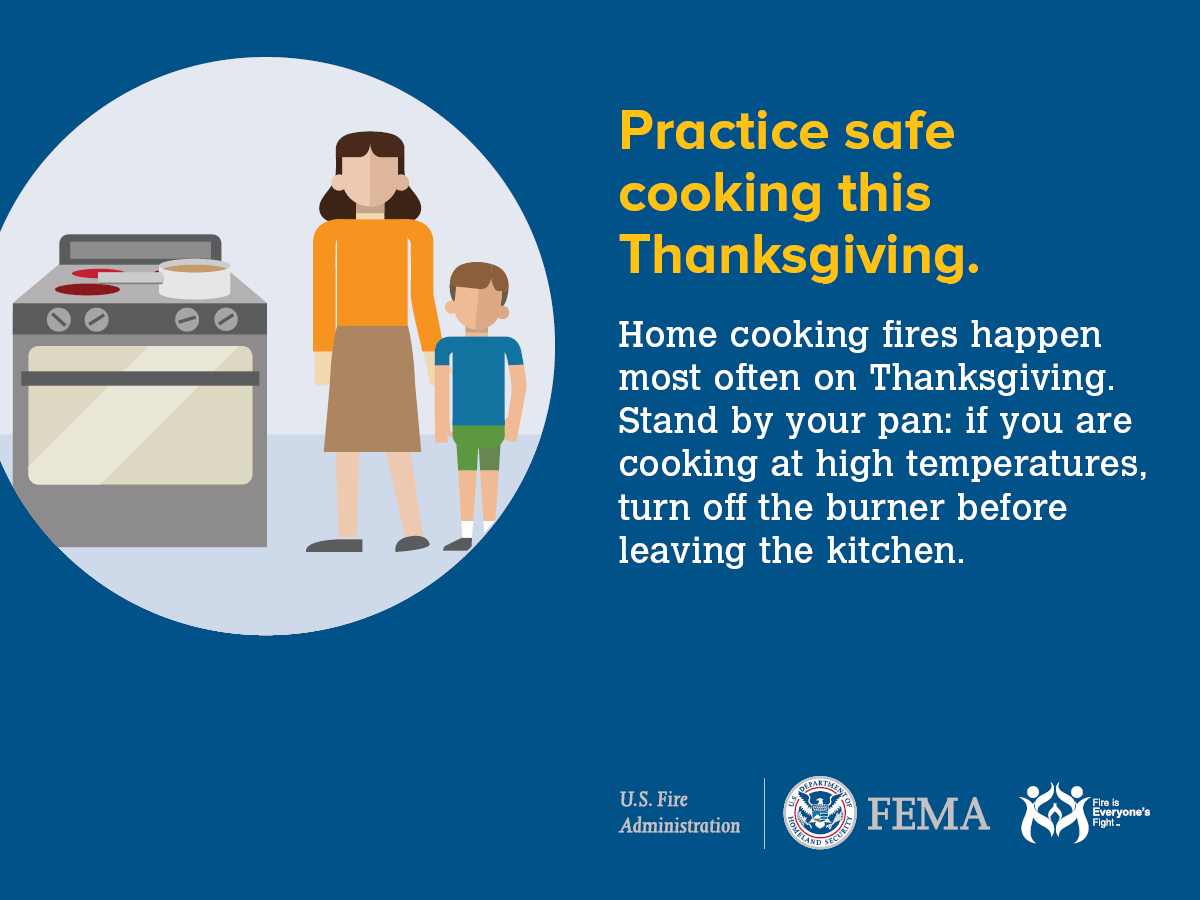 ---
Current Weather
FAIR
Temperature:
52 F
Wind Chill:
52 F
Wind Speed:
5 mph
Wind Direction:
230
Humidity:
88 %
Visibility:
10 mi
Sunrise:
7:01 am
Sunset:
4:45 pm
Reported
As of 11/28/2015 5:46 AM
Web Counters
Website Visitors
Since
February 15, 2004

Visitors Today
Nov 28, 2015

Station 3
46900 S. Shangri La Drive
Lexington Park, MD 20653

Station 9
45774 Fire Department Lane
California, MD 20619