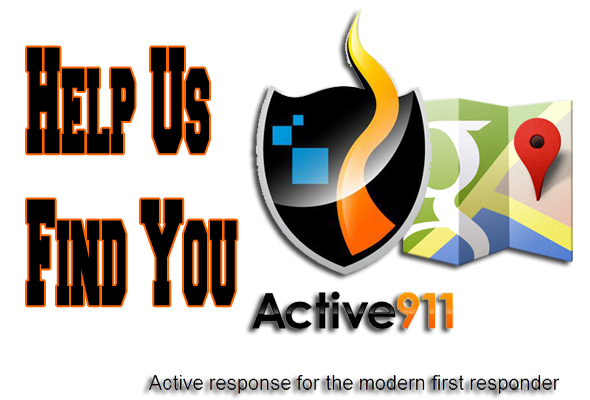 The Bay District Volunteer Fire Department is proud to announce the newest life safety initiative for the citizens we serve. Bay District VFD uses a program while responding to emergencies called Active911. Active911 is a digital messaging system that delivers alarms, maps, and other critical information instantly to first responders. All of Bay District's apparatus has an iPad that is designated for the use of Active911.

The newest feature that Bay District is proud to use will be offered to all citizens in the event of an emergency in their home or place of business where additional assistance may be needed for their evacuation from an emergency situation. This could include (but not limited to) the mobility impaired, vision impaired, hearing impaired, elderly or any other condition that may impede your egress from the structure.

Several fire departments in St. Mary's County also use the Active911 system in their apparatus. These departments include: Leonardtown VFD, Ridge VFD, Bay District VFD, Seventh District VFD and Second District VFD&RS. This information will be shared with all of these participating departments in St. Mary's County.

Any citizen of St. Mary's County or Calvert County is invited to use this service as one of the participating departments may respond to an emergency at your location.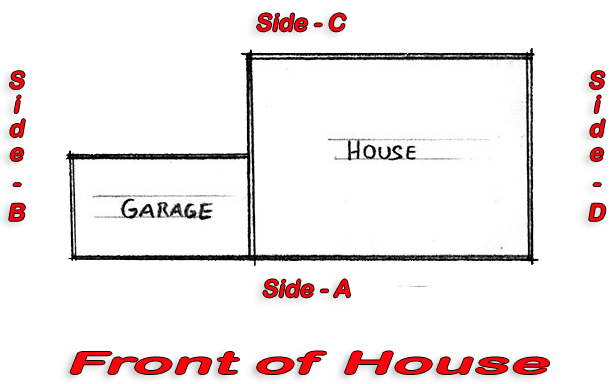 Click HERE to add your information!!