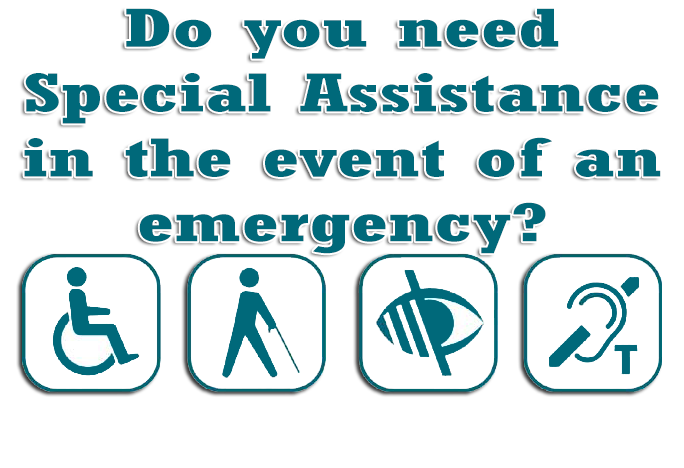 Do you, a family member, friend or co-worker need assistance to escape your home or place of business in the event of a fire or other emergency?
This online form will provide us the information needed before we are called to assist you.
This information will help responding units in the event of an emergency to identify that a person(s) that may require special assistance to evacuate/escape the structure.
This could include the mobility impaired, vision impaired, hearing impaired, elderly or any other condition that may hinder your egress from the structure.
The information provided will be added to our "Active911" response system.